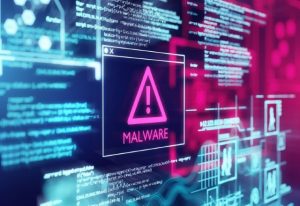 Transports are an essential part of an SAP environment. They are used to transfer changes from one system to another, to implement new functions, to perform updates, and to install third-party applications. Change management in SAP is inconceivable without transports. Yet how can they be checked for security risks?
SAP transports can jeopardize your systems
Surveys indicate that two-thirds of companies would probably not notice if security risks were deliberately or unintentionally introduced into the system via SAP transports. This is because compliance requirements can be circumvented and undesirable activities can be concealed. For example, it is possible to:
Change roles or authorizations
Assign hidden SAP_ALL
Grant access to unauthorized users
Manipulated or disclose data
Execute code during import
Introduce security vulnerabilities into production systems
Trigger import errors or downgrades that result in costly corrections, or even delete entire production systems
There are numerous possible security risks, which is why you should always monitor transports to SAP systems. Consider the large number of regularly transported lines of code, random checks do not provide sufficient protection in this case.
How can SAP transports be monitored for security risks?
Ideally, such vulnerabilities should be avoided during the creation or import of transports, rather than after the fact. Considering the sheer volume of data, however, manually checking the content of all transports is not a practical option. Tool-based transport analysis gives you the opportunity to reduce this effort and automate the monitoring of transports. Transports can be checked automatically for security, compliance and quality issues before they are released.
Securing SAP transports using the Pathlock platform
The software solution from the Pathlock Group analyzes transport content during import and transfers the results to a SIEM system. The Pathlock platform thus enables monitoring transports by checking them for error and critical content even before they are released for import into the SAP systems, and that in real time as well, during implementation. The automatic blocking of faulty transports enables development teams to troubleshoot problems before the quality, security, or compliance of the SAP system is compromised. It is irrelevant whether it concerns poor coding, faulty configuration or intentional tampering.
The integration is carried out in the standard mechanisms provided by SAP such as SAP Transport Management System, SAP ChaRM, ABAP Test Cockpit, etc. without revising already established mechanisms.
The main advantages:
Implementation of statutory regulations and individual company guidelines
Insight into the security and quality consequences of a planned shipment – including third-party shipments
Identifying real-time security and conformity issues by integrating transportation audits into the development process
Troubleshooting problems before they are even imported
Decimating manual transportation validation processes
Optimization of the Change Management processes
Saving time in the provision of applications
Smooth integration into standard SAP tools
Additional measures for protection against ransomware attacks
Our SAST SOLUTIONS – which are now also part of the Pathlock platform – provide you with full support for SAP ransomware prevention. In addition to the transport analysis, we therefore recommend a vulnerability analysis to prevent unauthorized access to your data and systems.
Our security specialists help you with the
If you require further information on how to protect your SAP landscapes from ransomware attacks, please visit our website or write to us.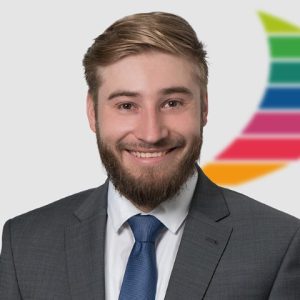 Raphael Kelbert (Produktmanager, SAST SUITE)
Related articles on the topic:
Knock, knock! What if a hacker has already broken in when your IT auditor is at the door?
SAP Cyber Security: Five questions and answers about effectively monitoring SAP systems