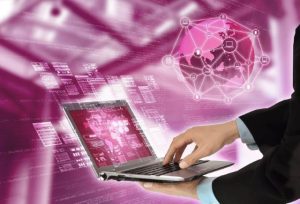 In the current Digital Defense Report, Brad Smith, President of Microsoft, called for international collaboration and coalitions for a "new form of collective defense" as a comprehensive strategy against the full spectrum of destructive cyberattacks, espionage, and interference. One of the first and largest of these cyber warfare initiatives is the Pathlock Group, formed from seven leading IT security firms and now the global market leader in access orchestration and application security for mission-critical applications. One of these firms is the Hamburg-based SAST SOLUTIONS, an IT security specialist.
"We are facing cyber warfare on an increasing number of fronts and at many levels, so our answer must be to form international alliances ourselves, to develop end-to-end solutions for IT security," says Ralf Kempf, CTO of SAST SOLUTIONS.
SAST SOLUTIONS, which also serves operators of critical infrastructure, knows the threat situation in detail: "Potential attackers are cooperating worldwide and don't respect borders; we can't fight that with standalone solutions", says Kempf. While the Log4shell attacks were spreading in the winter, according to Germany's Office for the Protection of the Constitution, state-sponsored hackers like APT 27 from China, Iran's Phosphorus, North Korea's Lazarus Group, and Aslan Neferler from Turkey all joined in alongside Russia.
That's why the German SAP security professionals teamed up with six other leading companies in IT security to create the Pathlock Group, to offer end-to-end solutions to global IT threat scenarios from 15 locations in the U.S., Europe, Israel, and India and incorporate the expertise of all partners simply and comprehensively. Integrated defense is the order of the day for Microsoft's President Brad Smith too. He warns that different threats will have to be assessed as a whole in the future, because attackers do "not pursue them as separate efforts and we should not put them in separate analytical silos." An effective response has to increase collective capabilities to better detect and defend against cyber threats.
Everything from a single source and compliant with GDPR
Together with its new international partners, SAST SOLUTIONS now has a service spectrum that can do much more than the previous standalone solutions. The Pathlock Group now covers all well-known ERP vendors – JD Edwards, SAP, Oracle, and Salesforce – and all aspects of ERP security in depth. Each partner supports all of the Group's solutions in their respective regions: in the case of SAST SOLUTIONS, Germany, Austria, and Switzerland. Ralf Kempf explains: "That means our customers get everything from a single source, of course compliant with the European General Data Protection Regulation." Each member of the Group protects customers in its own territory, while all benefit from the combined international expertise.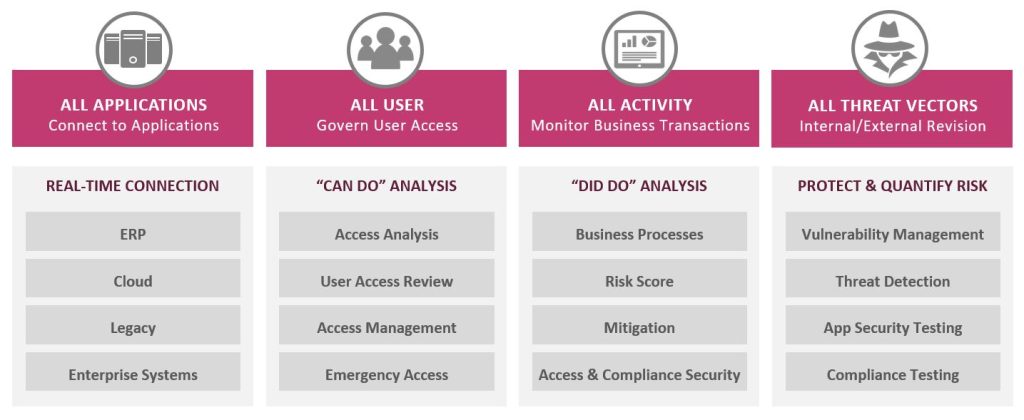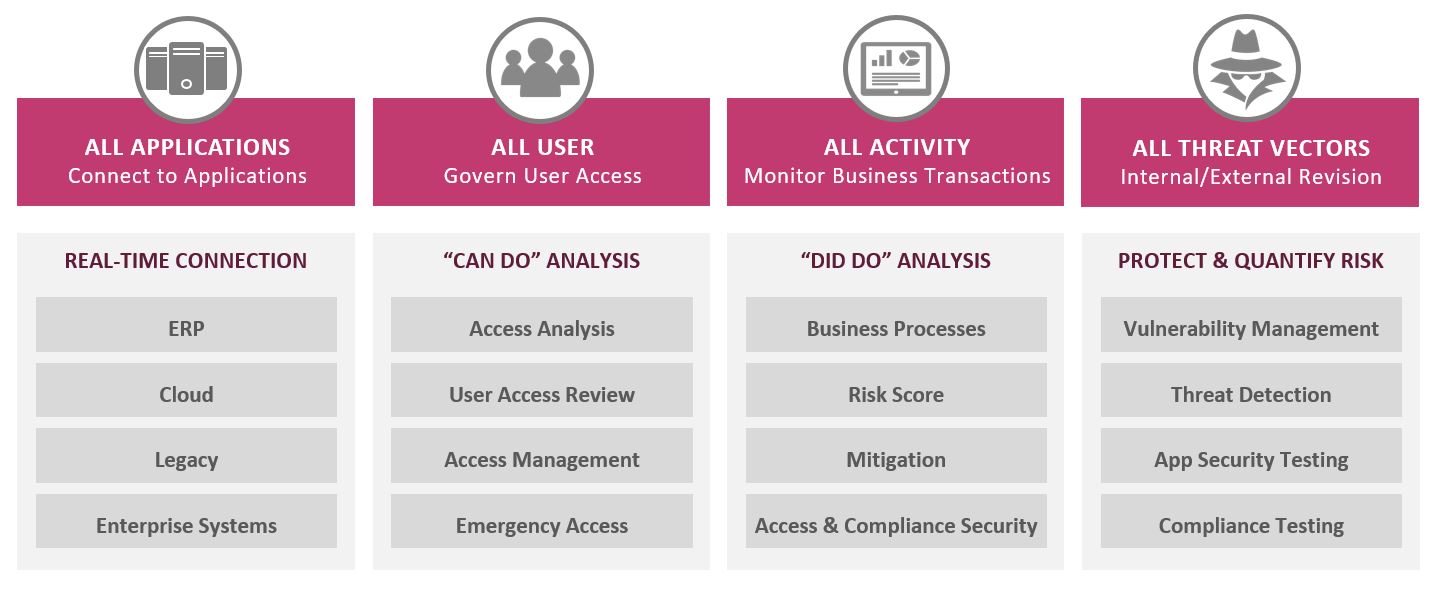 Awards confirm the urgency in the fight against cyber warfare
At the RSA Conference 2022, the leading trade journal Cyber Defense Magazine presented the new Pathlock with a Global InfoSec Award as International Market Leader for Zero Trust. The new company is able to "understand the threats of tomorrow, today; provide a cost-effective solution, and innovate in unexpected ways that can help mitigate cyber risk and stay one step ahead of the next breach." More recognition followed, such as the Gold Award in the "Zero Trust Access" category at the Globee Cyber Security Global Excellence Awards and first place at the Hackernoon Startup of the Year Awards, confirming the immense demand and the urgency to develop collective, international answers to global threats.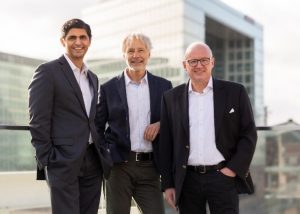 Piyush Pandey (Pathlock CEO), Bodo Kahl (CEO SAST SOLUTIONS), Ralf Kempf (CTO SAST SOLUTIONS)
More about the Pathlock Group:
Application security: SAST SOLUTIONS is now a global player with the Pathlock Group
Pathlock Group News: Interview with the Security Guy TV about preventative controls, securing ERP systems, and data privacy