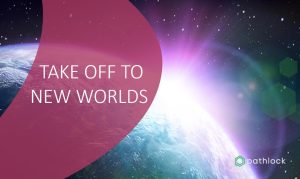 SAST SOLUTIONS, your Hamburg-based specialist for SAP Security and Access Governance, is now part of the new Pathlock Group, a one-of-a-kind alliance of international providers of access governance and application security solutions. The alliance's objective is to lift the understanding and scope of end-to-end security to a new level. Our CEO Bodo Kahl and CTO Ralf Kempf talk about the perspectives that will be opening up to SAST SOLUTIONS and its customers.
New worlds of IT security!
Why did SAST SOLUTIONS become part of the Pathlock Group?
Ralf Kempf: The well-known software investment firm Vertica Capital Partners and several new partners approached us. Their offer was irresistible for two reasons: first of all as confirmation of our expertise, because only seven leading companies worldwide were asked. And secondly, after brief consideration, we realized it gave us a one-of-a-kind opportunity for further development and global expansion.
Who else belongs to the Group?
Bodo Kahl: Aside from us for the German-speaking countries and Pathlock, whose name was chosen for the Group based on its prominence, Appsian, Security Weaver, CSI Tools, Xpandion, and QSoftware are the other companies. Together, we have 15 locations in the United States, Europe, Israel, and India. And it's an alliance at eye level, in which many of the managers have known each other personally for many years. We are now a proud, highly motivated part of a truly new, big thing and are excited for the many new opportunities that will result. It opens up entirely new worlds of possibilities.
What do you mean by "new worlds"?
Bodo Kahl: We have joined together to develop the first comprehensive, automated compliance and risk management solution for the industry. Our technology performs concentrated financial and data security checks, while at the same time protecting all critical business applications against cybersecurity threats. By combining our respective unique capabilities, we can now offer our customers a solution that covers more applications and more types of risks than any other company.
Is that really so new?
Ralf Kempf: Definitely, because we're focusing on a broad-based solution that can do more than the classic approach that the market usually has to offer. Previous solutions focused either on user and access management or cybersecurity, but none of them covered the area of ERP (Enterprise Resource Planning – Editor) security in general. We are talking here about a standardized solution that covers all renowned ERP vendors on the market – JD Edwards, SAP, Oracle, and Salesforce. The service spectrum is much broader and deeper than the previous standalone solutions. The new collaborative solution will combine the possibilities for user identity and access management on one side with features for cybersecurity, vulnerability management, threat detection, and data protection on the other.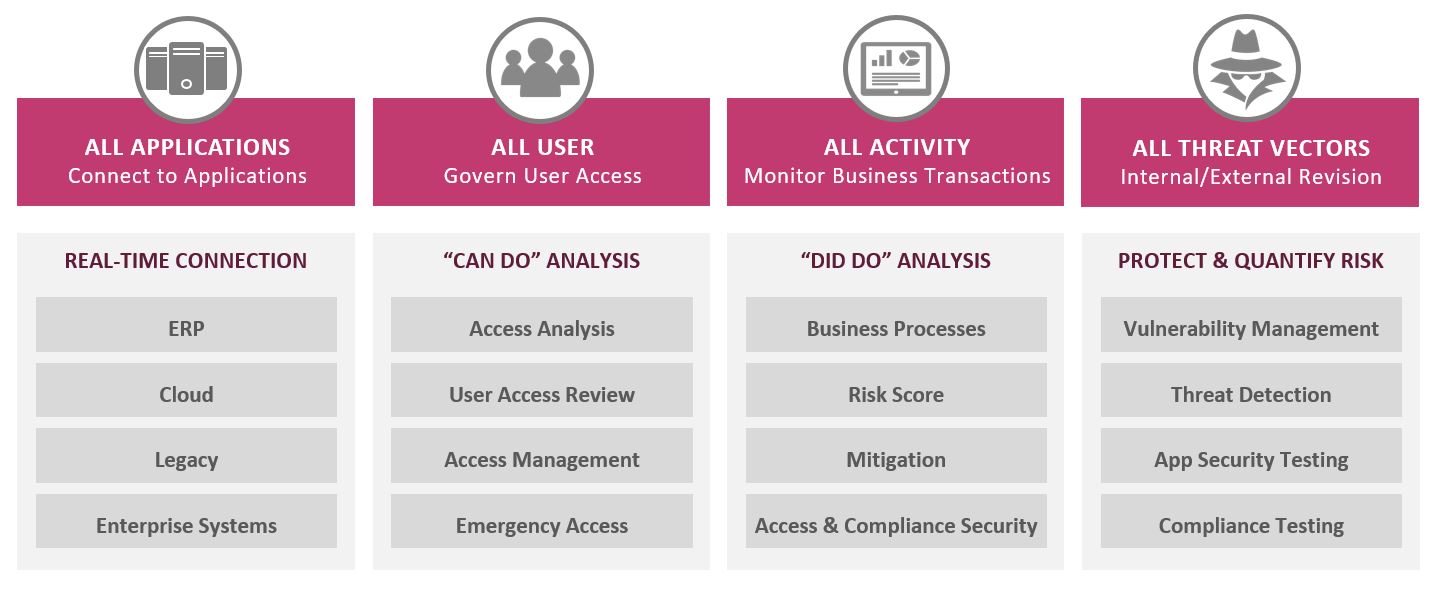 How can you organize such a plethora of offerings?
Bodo Kahl: Our plan is to leave the operational units, their good customer relationships, and their experienced sales teams as they are and, in addition, enable them to offer the extensive portfolio expansion with all of the Group's solutions to everyone in a simple, comprehensive manner. In short, nothing has to change for our current customers, but many new, exciting new possibilities will be opening up. We will sell and distribute all of the Group's products in the German-speaking countries and will also provide support and be the contracting partner. That means customers won't have to conclude two new contracts for two additional solutions in future, but instead will get everything from us as a single source.
Can you elaborate on the possibilities?
Ralf Kempf: We see immediate added value in the alliance through CSI Tools from Belgium and Security Weaver from the U.S., both of which are also SAP specialists. They represent sensible enhancements to the SAP portfolio – in addition to the quick win that a broad spectrum of solutions is now available for all ERP applications immediately when needed. The key benefit of this merger is that it not only multiplies our reach, but also our service spectrum. Accordingly, we will be sharing our cybersecurity solutions for SAP and our partners can integrate them in their portfolios effective immediately.
Do you have examples of how your alliance can solve existing problems?
Ralf Kempf: Of course. Many of our large customers use products like Ariba, which SAP acquired but never really integrated into its portfolio. This made it very difficult to track the authorizations of all employees across all applications and manage their accounts, for example, when an employee left the company. In this case, all accounts and devices need to be blocked and all authorizations in all systems worldwide canceled. Transparent administration and review of accesses in all these subsystems – we were already able to do this for SAP. We can now offer an overview of identities and accounts for all systems.
Are there also entirely new solutions?
Bodo Kahl: Yes, there are. In the certification area, for example, for generating reports at times like the end of a quarter: dynamic workflows like this that span large organizations can now be applied extremely easily, web-based or even mobile. Instead of theoretical "maybe" results, user analyses can check user keys to identify actual differences. This is another significant benefit and a true USP for our alliance. We are really leading the pack. And this will be possible effective immediately; the solutions are already part of our new portfolio.
All of this explains why we simply couldn't refuse the offer to become part of this big new thing – it's a unique opportunity to evolve and expand that will open up entirely new worlds of opportunities for us and our customers.
Thank you very much for the nice and open conversation.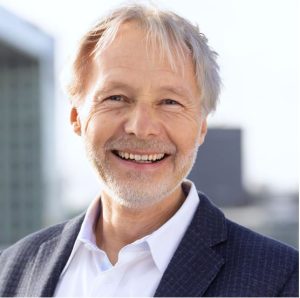 Bodo Kahl (CEO SAST SOLUTIONS)

Ralf Kempf (CTO SAST SOLUTIONS)
For more information, please visit our website and read the latest press release.