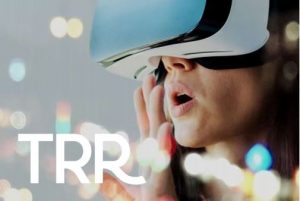 We are very pleased to be able to support the Swedish foundation TRR with our software solutions in the future! The company is planning to migrate their classic SAP ERP systems to SAP S/4HANA within a time frame of 6-12 months. Our SAST SUITE can be used for both the old and the new SAP landscapes.
The project involves TRR achieving a complete overview of the current security level of the SAP infrastructure in the near future thanks to our software solutions, creating a cross-client and cross-system authorisation concept with strict controls and identifying threats at an early stage with comprehensive IT risk management.
For more information, please visit the SAST SOLUTIONS website and read our SAST NEWS release.
Photo source: TRR