Maya Hartung, Rasch PR-Manufaktur
+49 40 87 87 919-14 | maya.hartung@pr-manufaktur.de
(Please note: This contact is intended for journalists. For general questions please use our contact form.)
Sign-up for our expert know-how.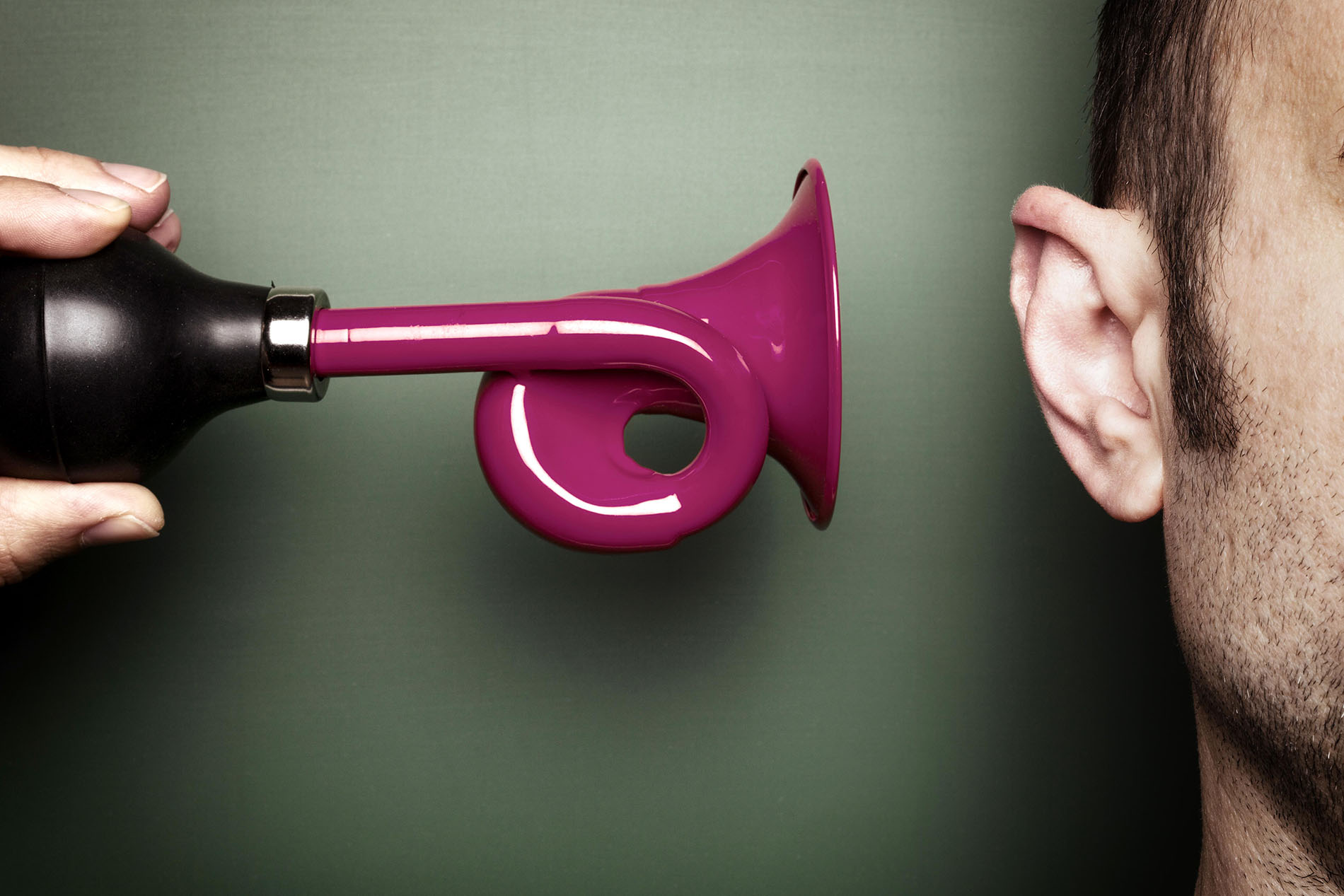 SAST BLOG
If you'd like to be informed immediately about current practical tips, new features, or successful projects carried out by our customers, be sure to subscribe our SAST BLOG.
SAST NEWS
You can also stay up to date with our newsletter, in which we inform you every two months by mail about the latest topics.
SAST MARKETING E-MAILS
By selecting this checkbox you will receive invitations to our webinars and events.