Meet our Access Governace & Cyber Security experts in person and learn everything you need to know about protecting your ERP systems first-hand. Every year we organize a series of events of our own or attend congresses to answer your questions.
We look forward to seeing you!
SAST WEBINARS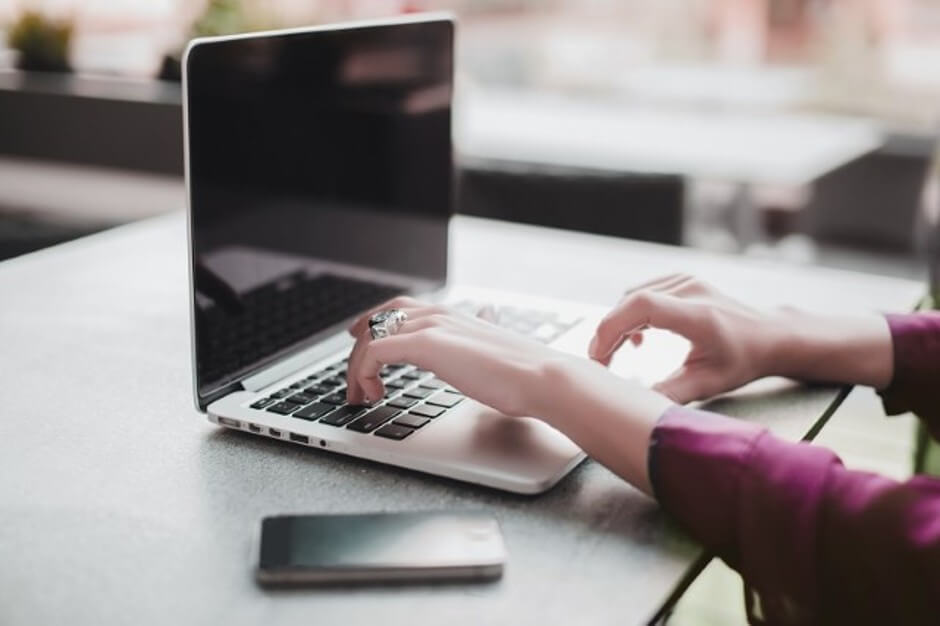 Our webinars offer you a live forum in which you can get the answers to your specific questions about the latest topics in SAP Security & Authorizations without having to invest a lot of time. Take advantage of our recommendations and find what you need to meet your particular requirements!
Target group: SAP user companies
Business units: IT Security, SAP Authorizations, Auditing
Language: German and English
You are interested in one of the topics, but unfortunately the date does not fit? No problem, you will find many related topics in our webinar archiv.
SAST WEBINARS