Are you interested in more information about our SAST SOLUTIONS portfolio or would you like us to call you back? Then you are welcome to use our contact form.
Our headquarter can be reached at:
akquinet AG
SAST SOLUTIONS
Paul-Stritter-Weg 5
22297 Hamburg
Backoffice:
+49 40 88 173-109
Sales:
+49 40 88 173-2130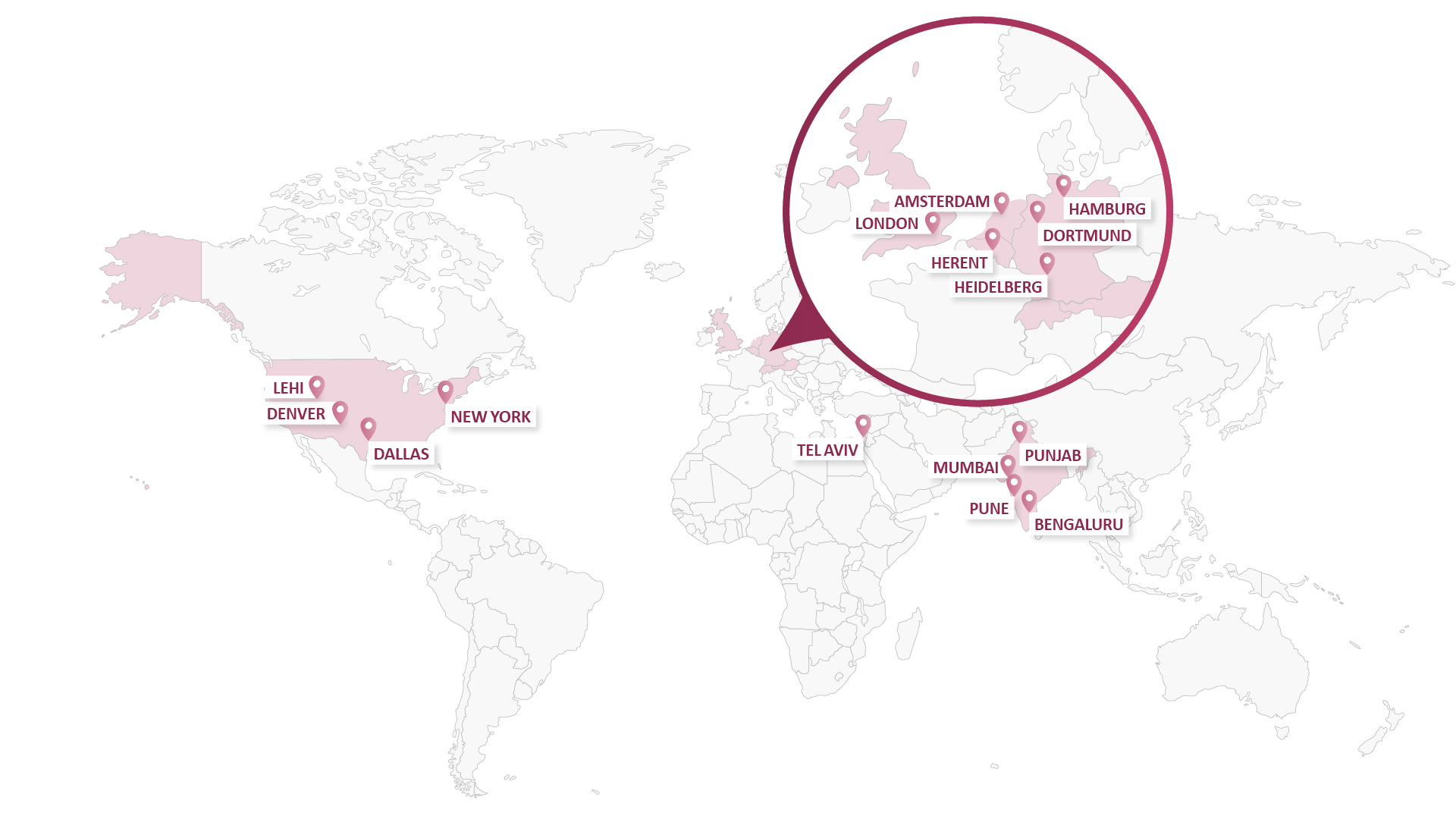 Copyright akquinet enterprise solutions GmbH. All Rights Reserved.